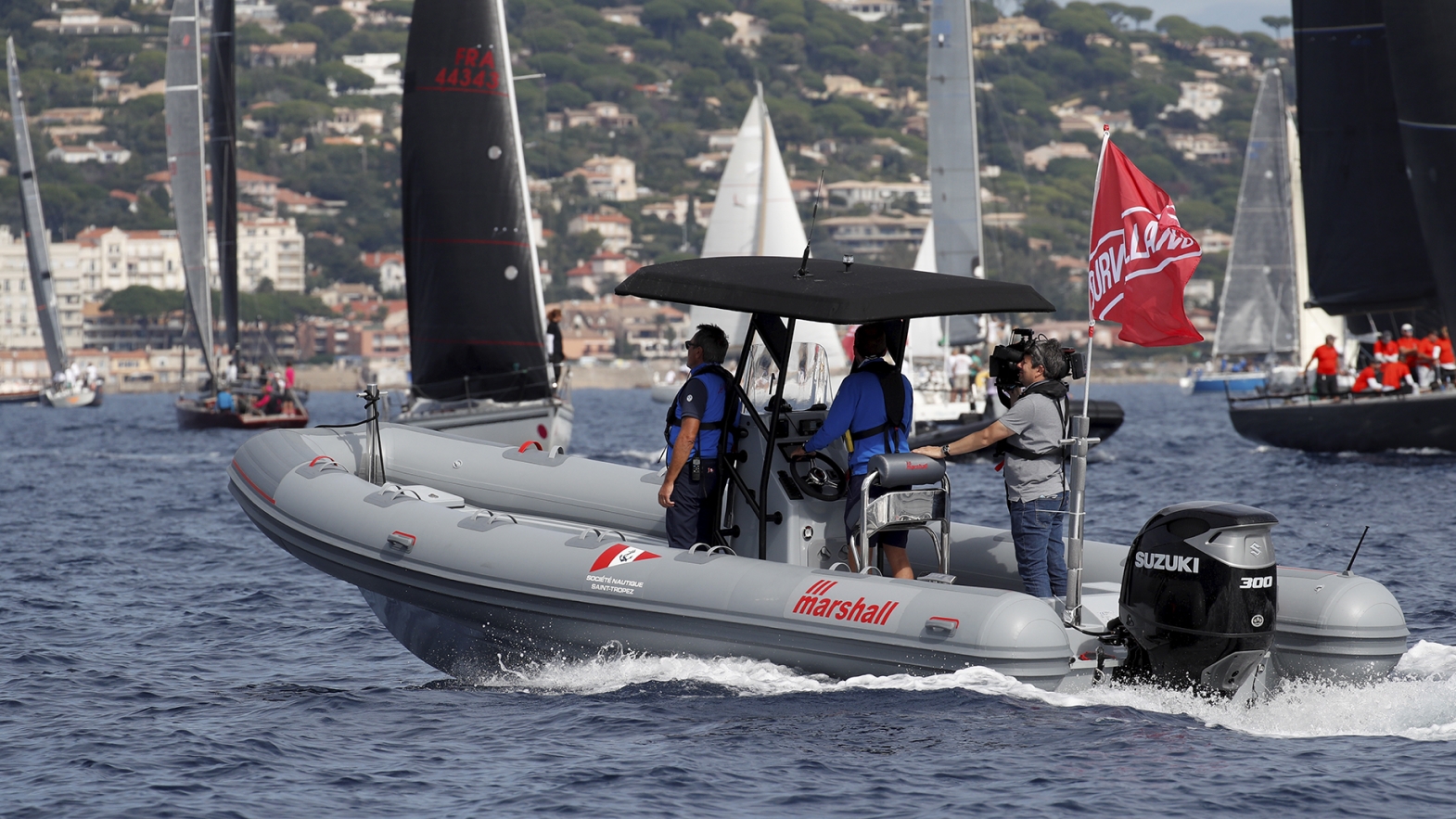 Require quotation
To build the most relevant proposal with you, we need to know your expectations, your needs and your type of navigation to direct your request to the most suitable dealer.
Average distance traveled
What distance do you travel on average when you go out to sea for leisure or professional activities?
We want to be close to you when using your BWA to ensure you get the best assistance in your boating area.