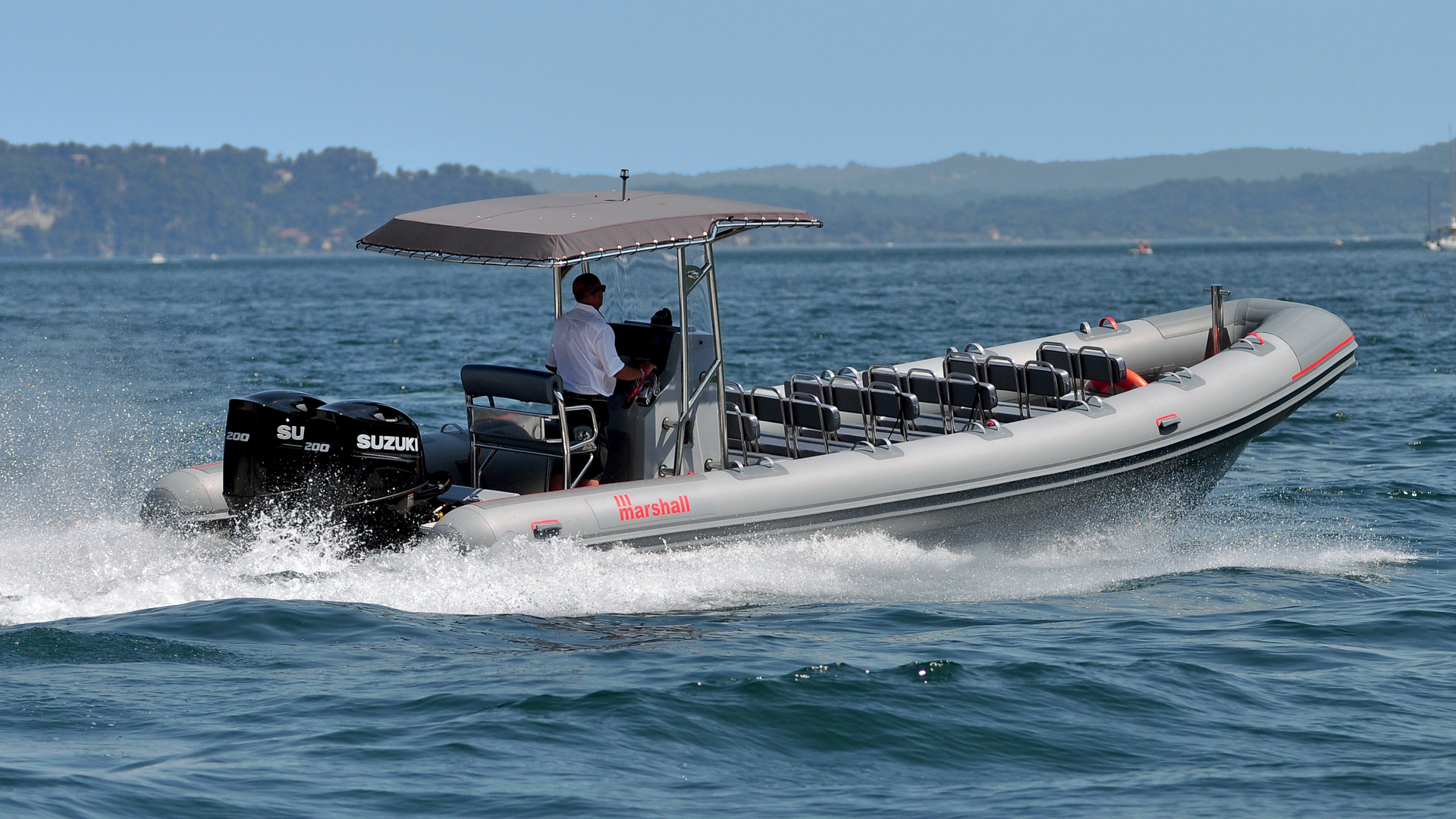 M 320 OPEN PRO
Ideal ally in passenger transportation
With its dimensions, the M 320 Open PRO is a valuable ally for activities that require safety, agility, and practicality.
Max power
2 x 250 HP
Tank
600 L
Request a quote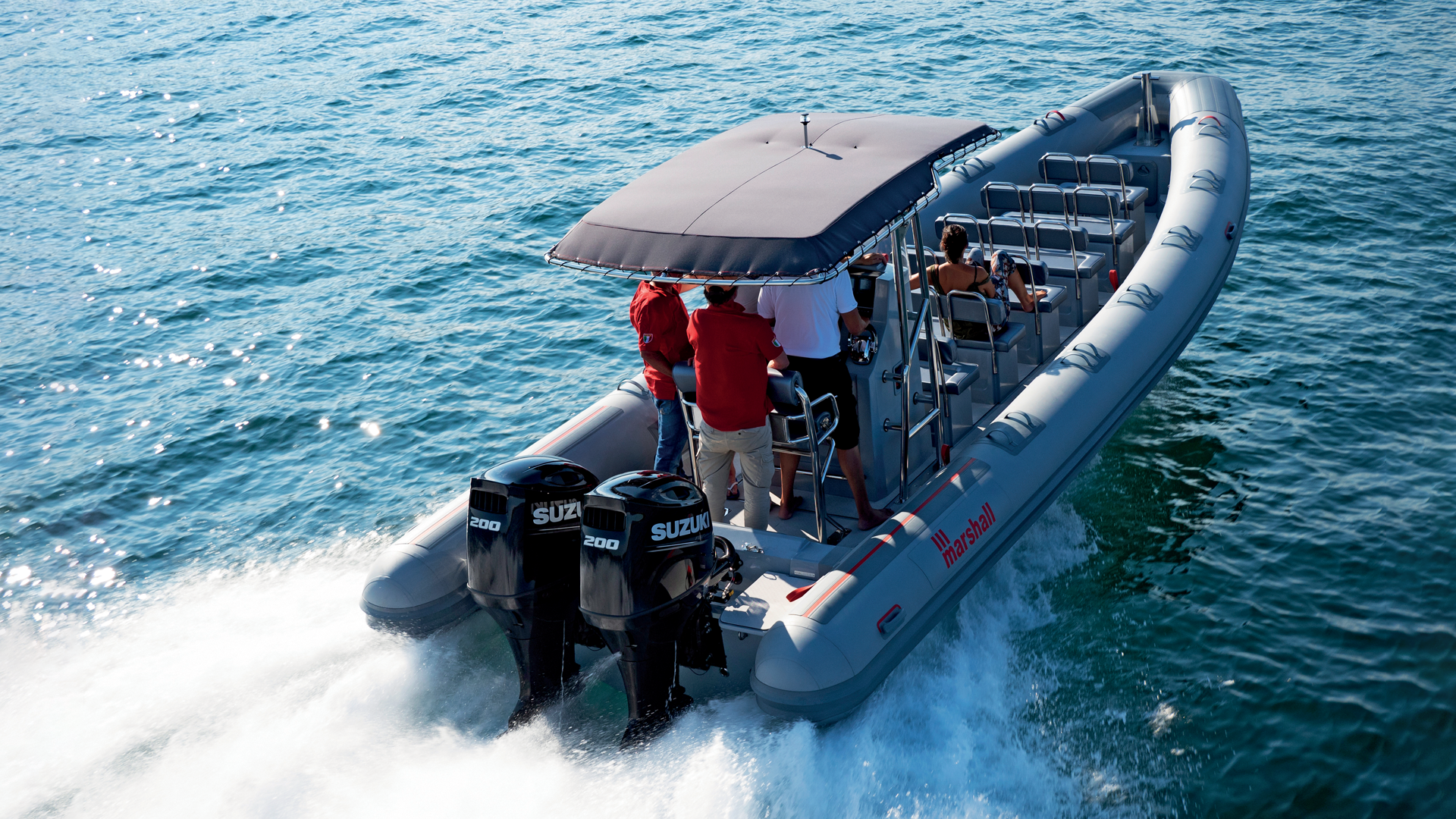 Designed for excellent professional performance
Diving, rescue, people transport, assistance, and much more are all the areas in which the M320 OPEN PRO expresses itself at its best. Every specific need is welcomed, each Professional Marshall can be customized according to the most precise professional requests.
Specifications
Model M 320 OPEN PRO