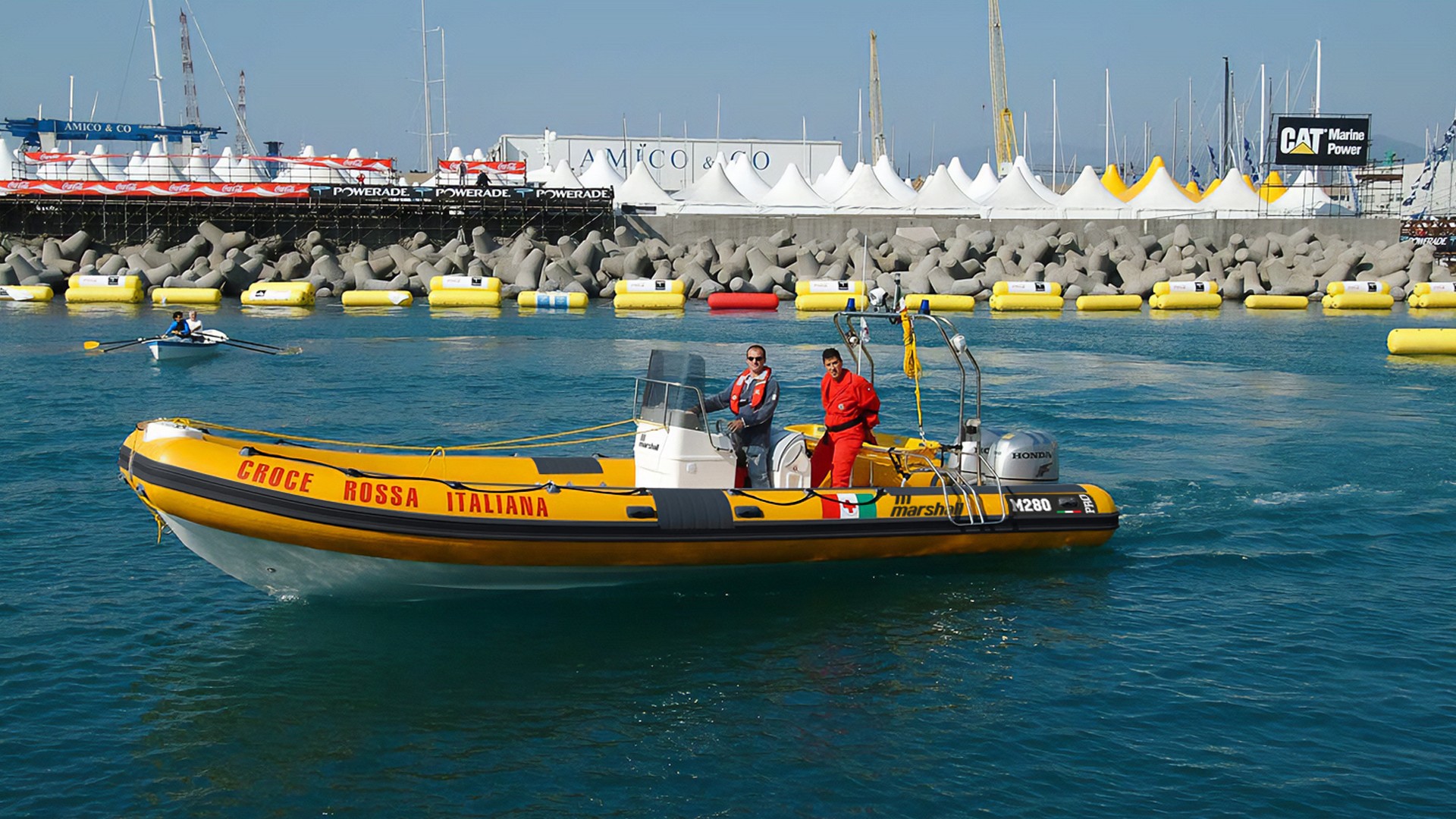 M 280 OPEN PRO
Made for working
In diving configuration, the M280 allows divers and their equipment to be transported at high speed. The reinforcements on the tubes, the ladders, the tank supports, the consoles with large spaces to install the on-board electronics, are part of the specifications of an inflatable boat developed with and for professionals.
Max power
2 X 225 HP
Tank
400 L
Request a quote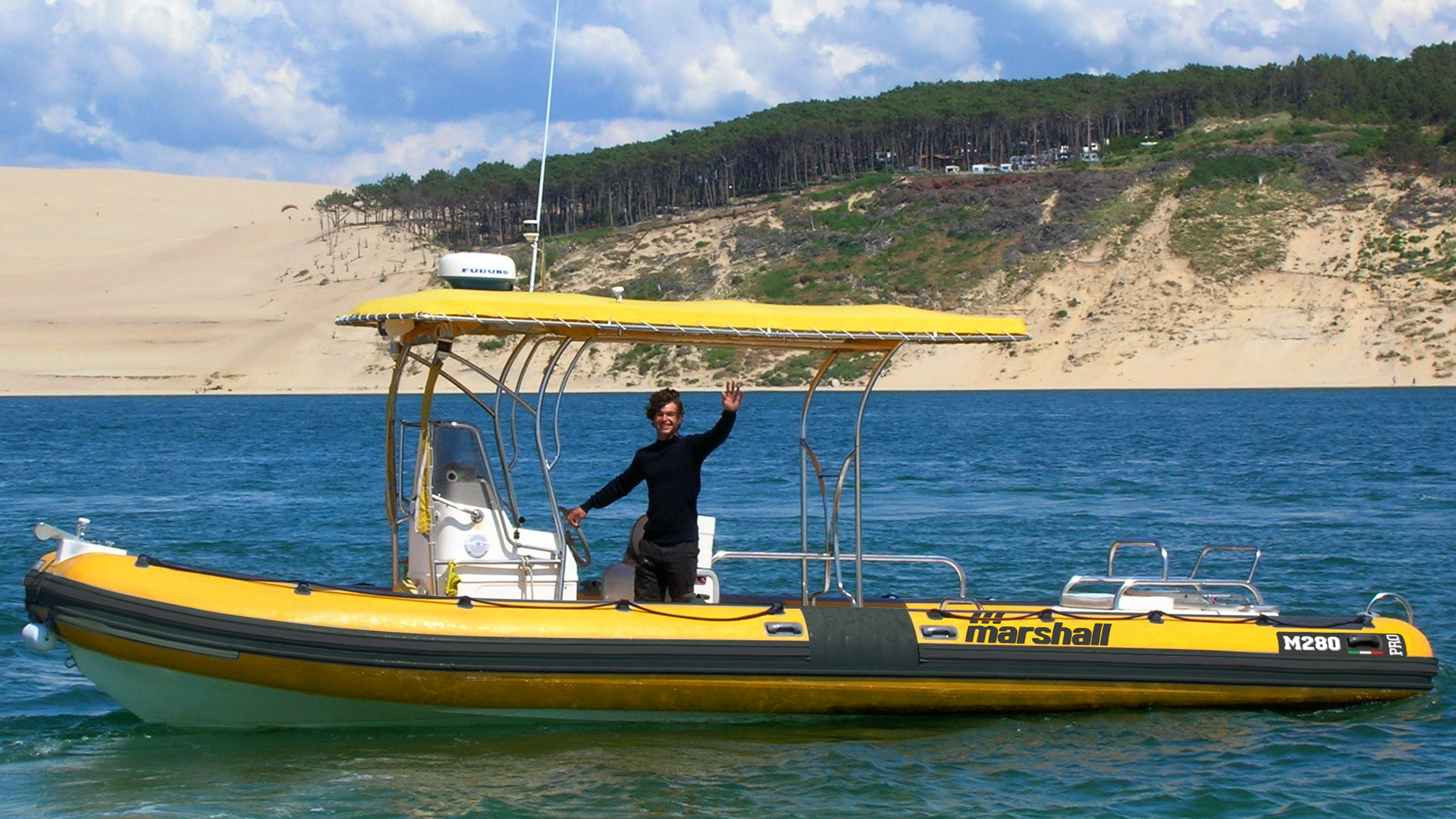 Developed with and for professionals
Each Marshall Professional is a specific unit that we create with you: contact us to find out how we can develop your project together.
Specifications
Model M 280 OPEN PRO