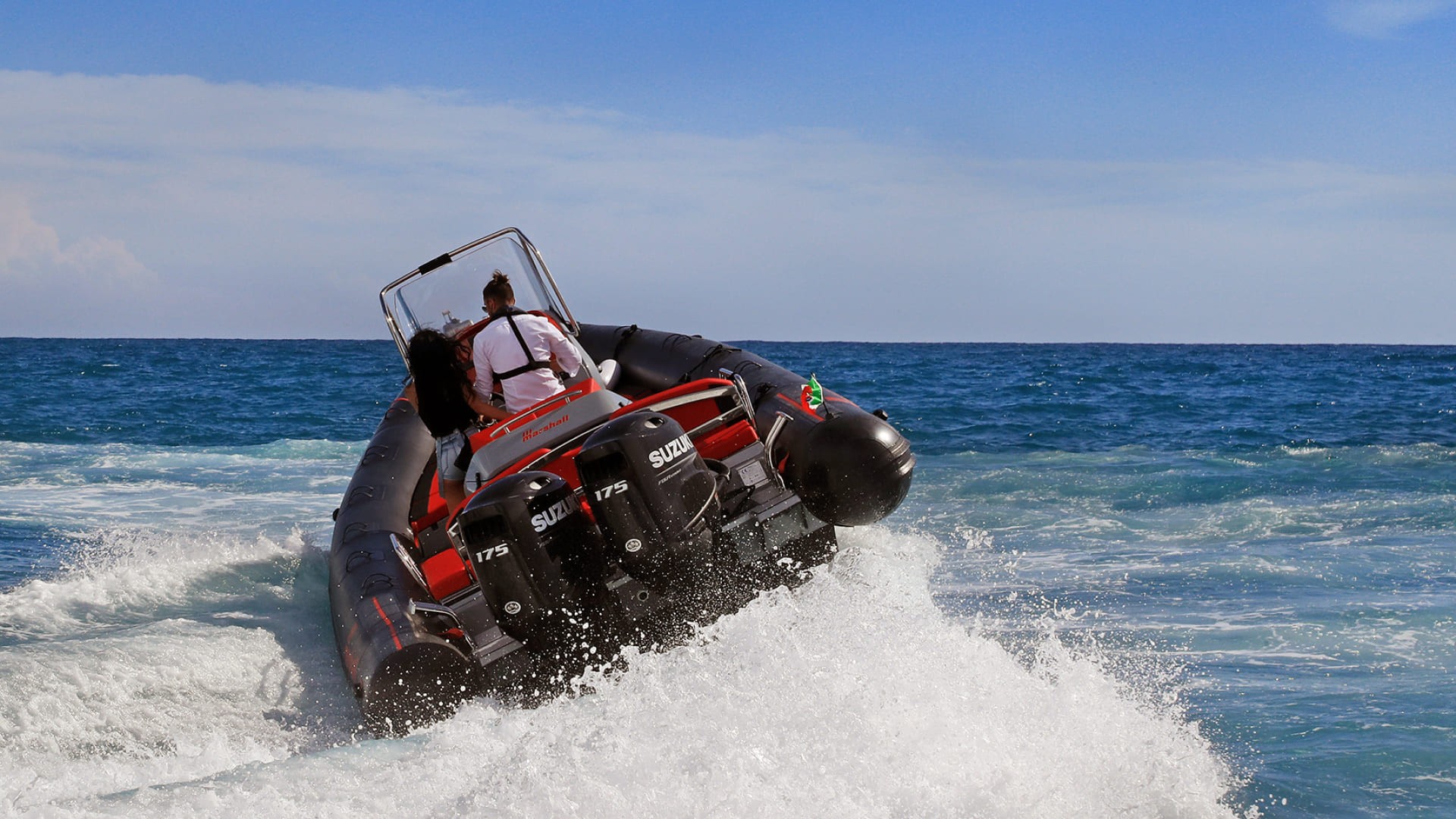 Adventure has no boundaries
Powerful, reliable and safe for dynamic and functional use, the SUR (Sport Utility Rib), the authentic Marshall essence.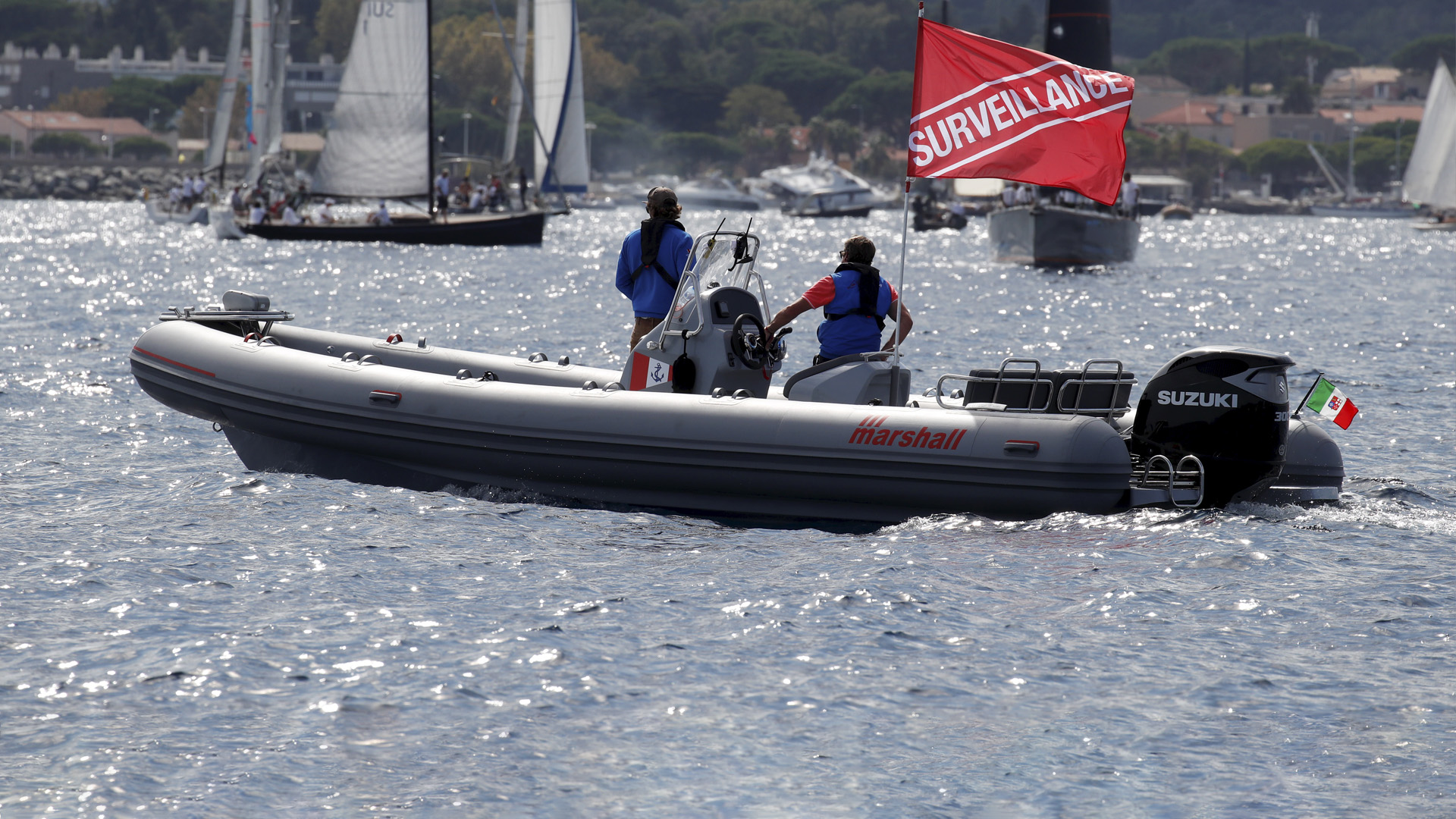 Ready for a new adventure?
Work Machines
Every professional of the sea has specific needs, dictated by his business or by the weather-marine characteristics of the place where he operates. For this reason, each rib of the Professional range is in fact a unique piece, the result of careful listening to the customer and over 40 years of passion and expertise in the sector.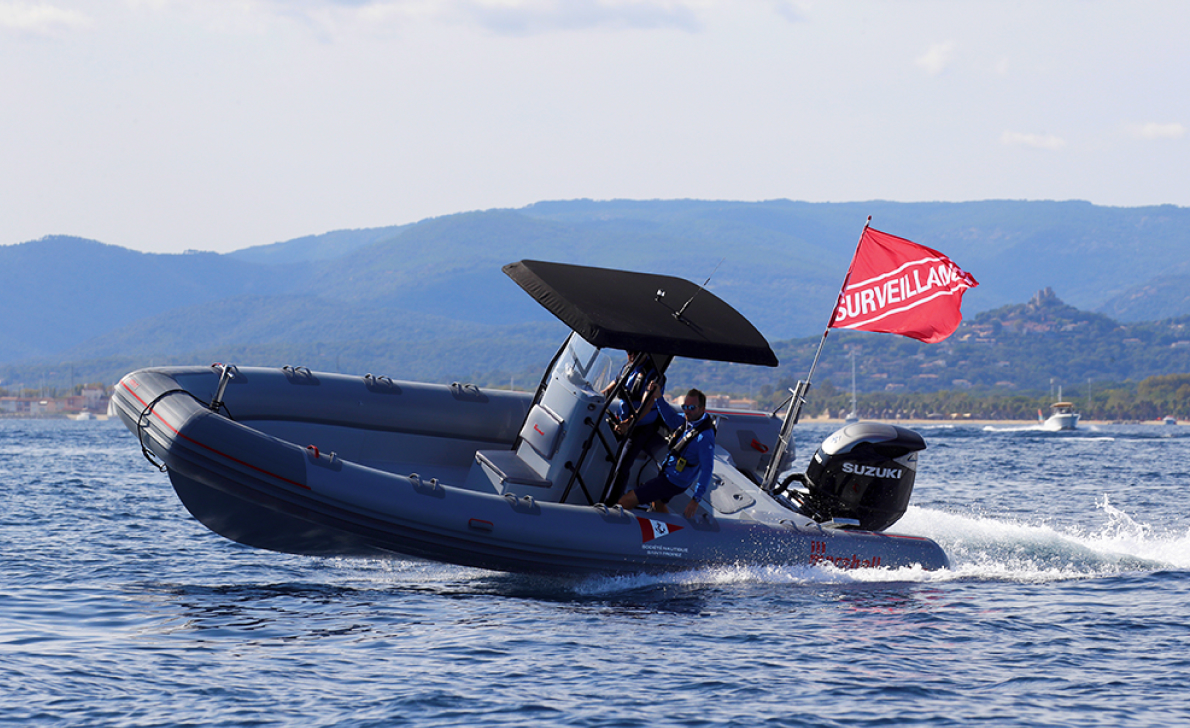 The Bwa brand started its run from here
Each Professional Bwa inflatable boat is a unique piece that we create with you: contact us to understand how we can develop your rib project together.