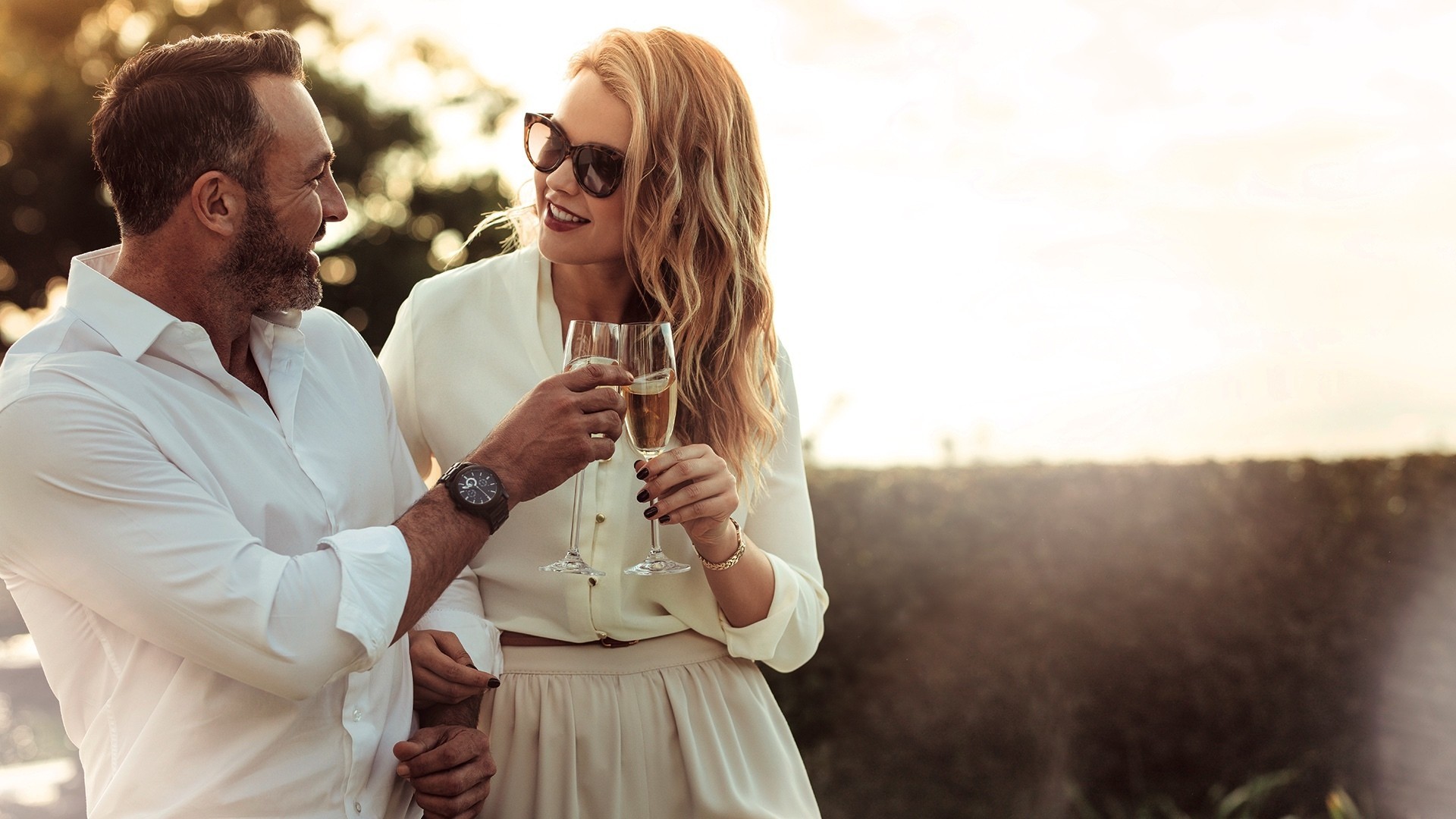 BWA is about you
Elegant, dynamic, brilliant, magnetic, always up to date and never out of fashion. At sea and in port, your inflatable boat reflects your personality. Who likes to stand out without being noticed. Who prefers the journey, not the destination. It doesn't conform to the spirit of the age, but passes through it. Like a fine wine, a tailor-made suit, a village on the Italian coast, a BWA tells the details of your lifestyle.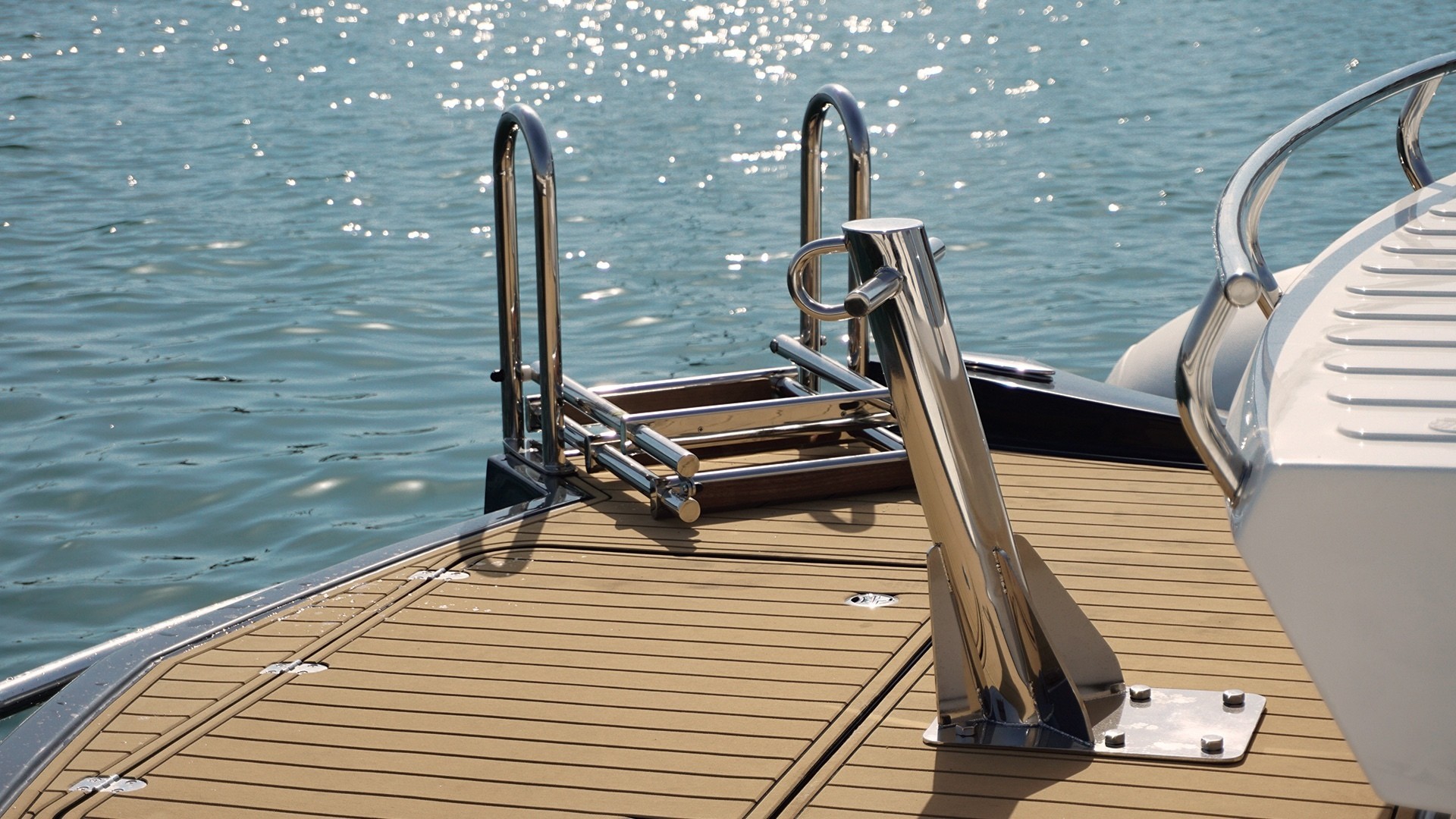 Craftsmanship, the Italian touch
Attention to detail is an irrefutable proof of our Italian DNA. It is the details that turn an excellent product into a unique piece: the RIB that reveals your personality. We know how to interpret your dreams and make them come true with that extra touch, which sometimes consists of adding a fundamental detail for life on board. In other cases, it's a technical feature to increase safety and performance, so that you become one with your BWA.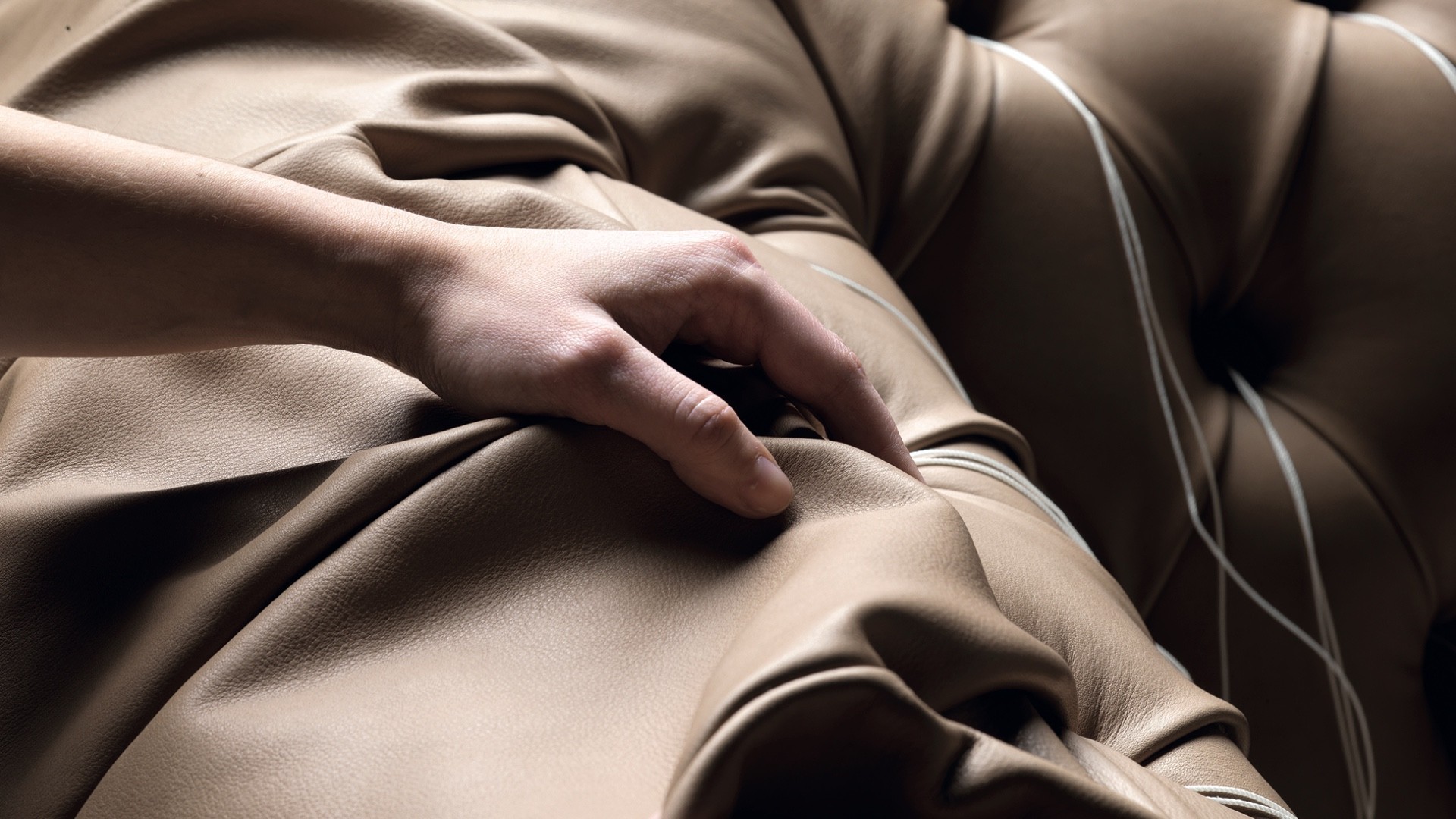 Design, the engineering of beauty
For us, beauty is the result of design and organisation of work, not just the result of inspiration. The combination of line and function, advanced technology and interior refinement are complementary aspects that merge to create an exclusive product, an icon of style, seduction and sportiness, luxury and comfort, safety and environmental compatibility. Your BWA.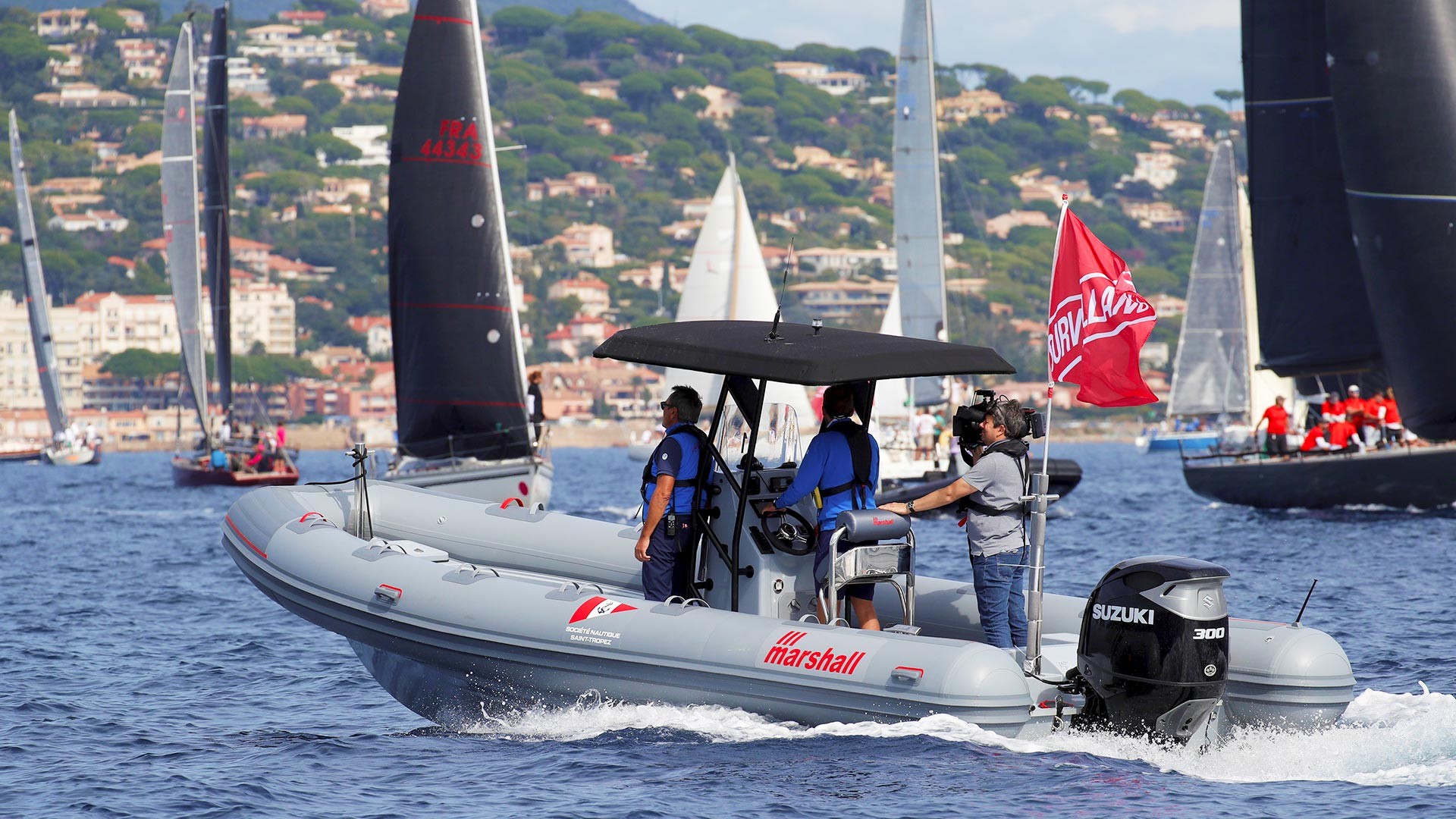 Work machines
This is where the Bwa brand began its journey, alongside the professionals of the sea. That's why reliability and safety remain the pillars of our building philosophy. This is why we always build our RIBs with a personalized approach, which makes each boat unique in every way, perfectly adapted to the customer's needs.