Find out the extent of your freedom
All models of the Premium line are equipped with cabins with high quality accessories and finishes. Technological and technical solutions at the top of their segment, a design that takes the family feeling of the brand to new heights and an incredible range of standard equipment and possible customizations: everything in the Premium line is designed to guarantee you a navigation in the name of luxury and of pure pleasure.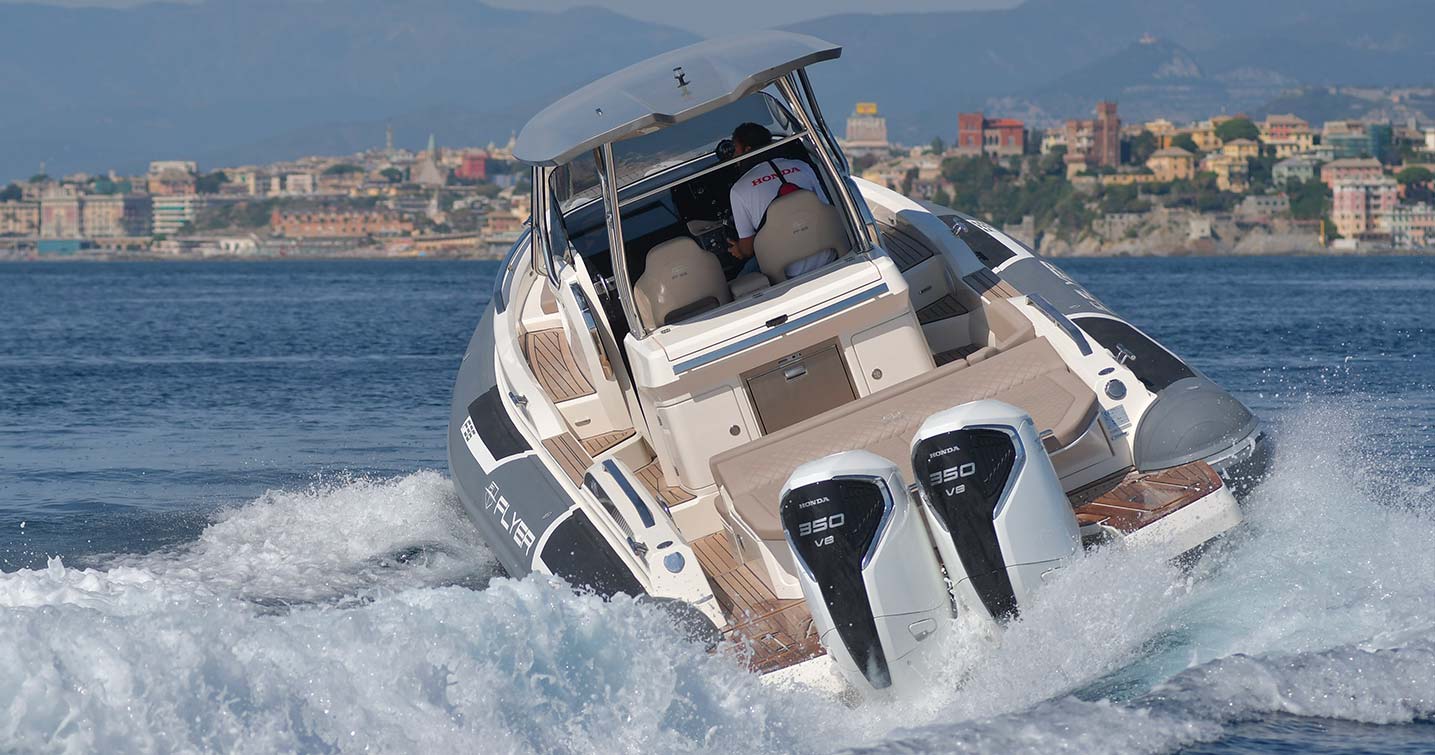 Uncompromising performance and luxury
BWA inflatable boats, especially the products of the Premium segment, are the most current and concrete response to a need for luxury that combines love for the sea with a passion for beautiful things, a sense of adventure with the need for fully live our time.